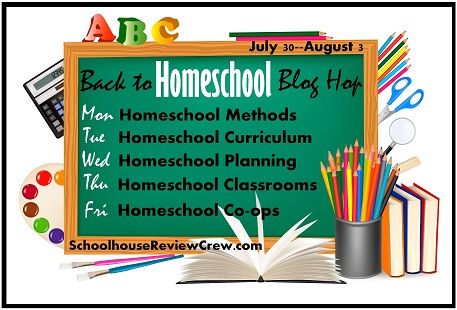 Welcome to Day 1 of the 5 Days Back to Homeschool Blog Hop.
Today we are discussing one of the beautiful things about homeschooling!
Tailoring our teaching approach to meet our childrens learning needs is definitely a perk in our homeschool journey.
The Lord has blessed me with 6 children to educate and I must utilize my time wisely.  I have found that teaching as a group for as many subjects as possible has worked magnificent for our family.  I will discuss more on this topic tomorrow.
The children all do table work in the morning except for bible and character study.  I work with the individuals and help the older ones when needed with the core subjects during this time.
In the afternoon, I utilize a topical approach rotating usually every 3 weeks between History, Science, and Geography.  We usually read books on the specific topic while creating a lapbook or notebook pages to go with our study.  My high schoolers usually are studying the same topic, but it greater depths.
Using a topical approach is the only way I can cover all the subjects thoroughly, rather than trying to juggle all 3 subjects per week.  This keeps me sane.
If I had to pinpoint the more familiar homeschool approaches, I would say we utilize the Charlotte Mason approach with some principle approach thrown in there, too.
I look forward to sharing why we choose our homeschool curriculum choices for the 2012-2013 school year.
Don't forget to check out all the FUN giveaways:
The HOTest Back to School Gadget!
$25.00 convenient shopping spree!
If you are new to homeschooling or are on the fence, read How to Homeschool – 10 Steps!
Make sure you don't miss a day, subscribe today!