It's that time of year where we are finding the perfect homeschool curriculum products for our students.
Decisions, decisions, and more decisions.
I can't tell you how many times where I purchased a homeschool product and it wasn't the perfect fit for my student that I anticipated. So, hopefully, I can help you out with some of our favorite homeschool products that we believe are reasonably priced and are of excellence. These products are not in any sort of order. We will be adding resources as we review them. So, be sure to bookmark or pin this page.
Handwriting practice can be a fun and simple part of your homeschool day. With lessons from The Good and the Beautiful, children can enjoy developing good handwriting skills that will last a lifetime. Seven levels of handwriting workbooks are packed with variety and surprises! Art activities, geography lessons, famous quotes to copy, and more make this curriculum appealing for students from pre-K to middle school. READ More!
CTCMath is a full curriculum that specializes in providing online video tutorials that take a multi-sensory approach to learning. Favorably reviewed in Cathy Duffy's 102 Top Picks and The Old Schoolhouse Crew Review, the lessons are short and concise to help your student break down concepts and appreciate math in a whole new way! READ More!
Carole has written over 50 Children's Books! Whether pirates, princesses, or discovering the world around us, her books have enchanted educators, parents, and her diverse audience of children everywhere! READ More!
How can a parent/teacher decide which language arts program (or math, or history, etc) to choose? Too often what looked good at the convention or online winds up sitting unused on your bookshelf because it was too hard to teach, or your children hated it.LLATL is an integrated approach to teaching that allows you to cover spelling, grammar, vocabulary, writing mechanics, reading comprehension, and creative writing all in the same lesson. READ More!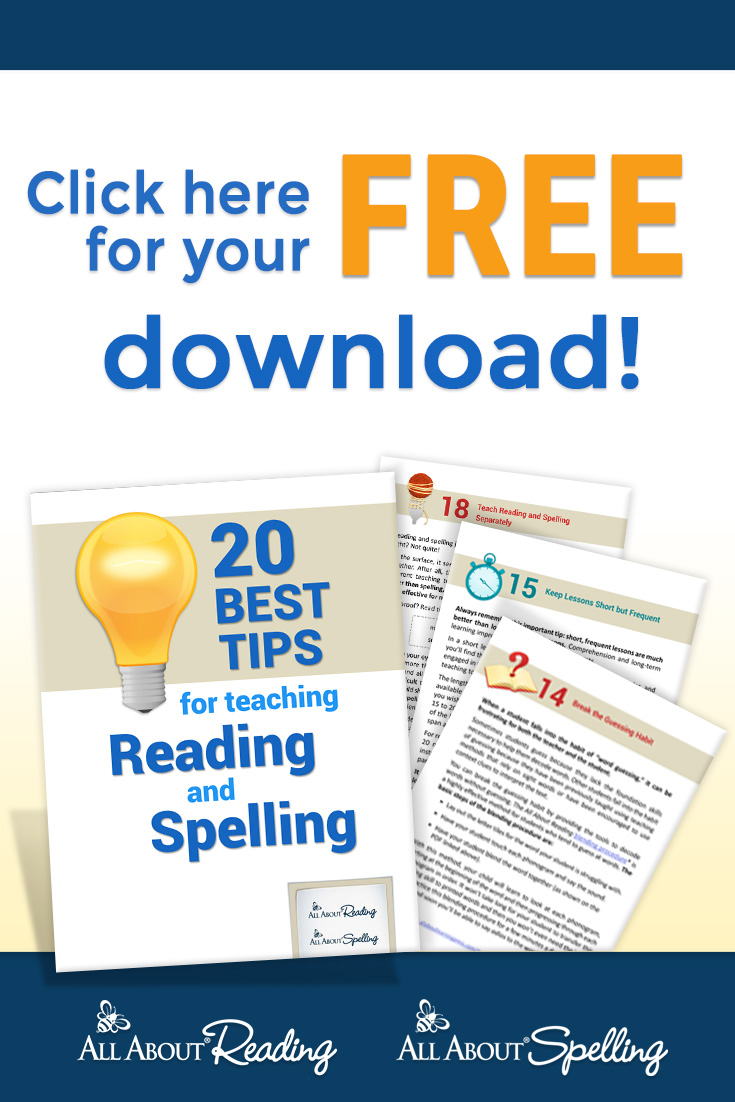 Your student will learn encoding skills, reliable spelling rules, and multisensory strategies for spelling, along with exciting new concepts, including phonograms, consonant teams, segmenting syllables, consonant blends, initial blends, final blends, and plurals. READ More!
Many Homeschool Curriculums can break the bank, but it doesn't always have to put your family in debt. Anyone can homeschool whether you are a millionaire or on a strict budget with these FREE homeschool curriculums. READ More!
You have hit the jackpot with this list of the top 10 spelling websites on the Internet. Pick and choose what works best for your children. READ More!