It's that time of year when we are finding the perfect homeschool curriculum products for our students. It seems this year is even more important that we make the right decisions since the cost of living has gone through the roof. It's always my pleasure to dive deep into the different curriculums and inform you of the nitty-gritty of each product.
Decisions, decisions, and more decisions.
I can't tell you how many times where I purchased a homeschool product and it wasn't the perfect fit for my student that I anticipated. So, hopefully, I can help you out with some of our favorite homeschool products that we believe are reasonably priced and of excellence. These products are not in any sort of order. We will be adding resources as we review them. So, be sure to bookmark or pin this page.
Praise Hymn Inc. has been supplying Bible and music publications to Christian schools and home schools for 47 years. Our God Made Music series covers music concepts, composer stories, instruments of the orchestra, sing-a-long, and classical music. READ MORE
There is no other curriculum SO complete and SO easy to use other than The PHONICS Road to Spelling and Reading! As an English Language Arts teacher, I find The Phonics Road a very intensive phonics curriculum program that will help make your student a lifelong reader. READ MORE.
I believe CTC Math is the best homeschool math curriculum available. It's versatile and students can complete their assignments online on their tablets. You only pay one price for the whole family. It sounds too good to be true, right? CTC Math is true and sound in our home. You will not be disappointed. READ MORE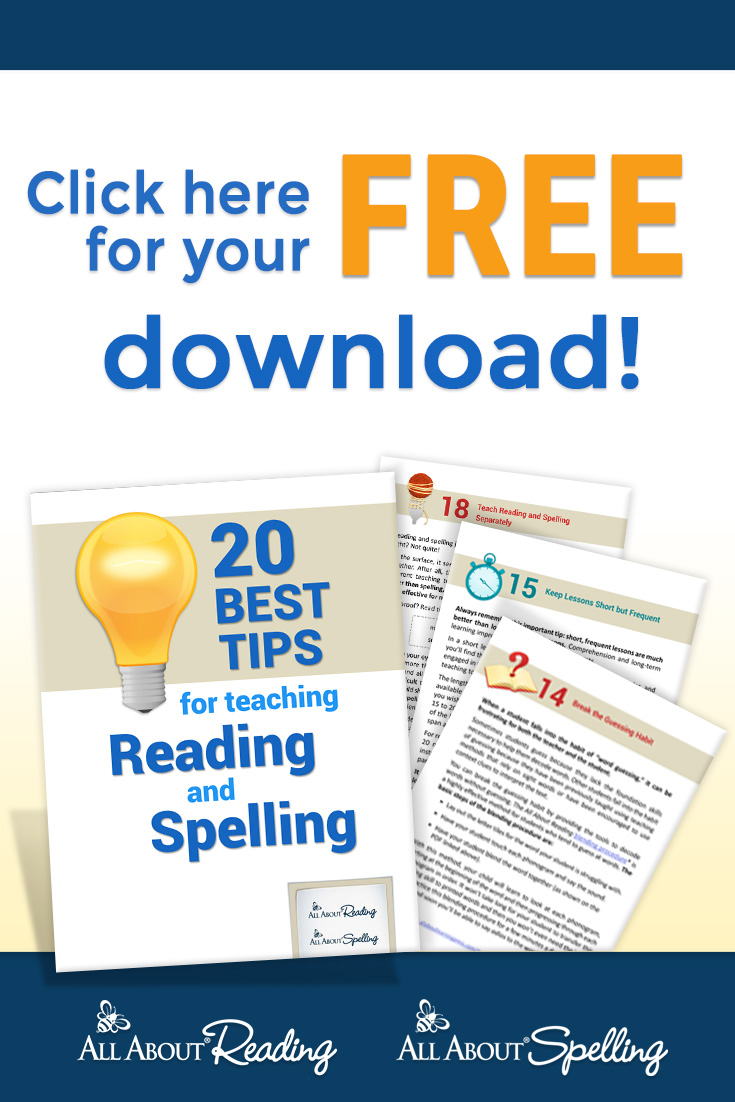 Your student will learn encoding skills, reliable spelling rules, and multisensory strategies for spelling, along with exciting new concepts, including phonograms, consonant teams, segmenting syllables, consonant blends, initial blends, final blends, and plurals. READ More!
Many Homeschool Curriculums can break the bank, but it doesn't always have to put your family in debt. Anyone can homeschool whether you are a millionaire or on a strict budget with these FREE homeschool curriculums. READ More!
You have hit the jackpot with this list of the top 10 spelling websites on the Internet. Pick and choose what works best for your children. READ More!