Intoxicated on Life has put together a huge packet of amazing printables. These resources will help develop your child's fine motor skills to prepare or improve their handwriting skills.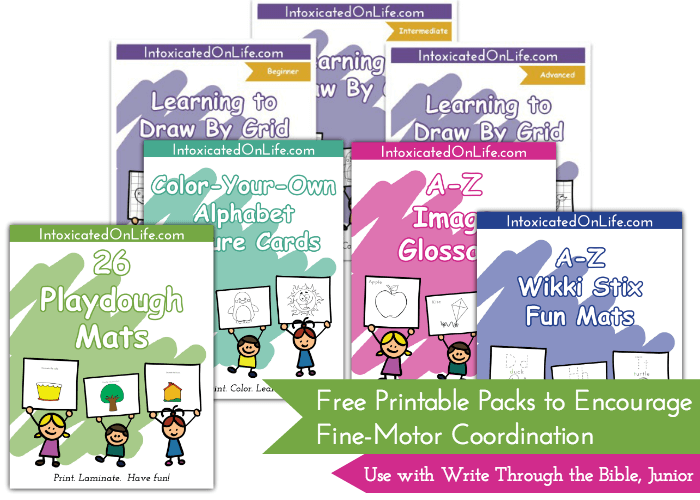 Included in this packet are:
Color Your Own Alphabet Cards
Learn to Draw by Grid (in beginner, intermediate, and advanced)
Stop by to grab all of these freebies over at Intoxicated on Life. You can also read about why strong handwriting skills will give your child an academic edge and more activities you can add to their every-day routine that will improve their fine motor coordination.