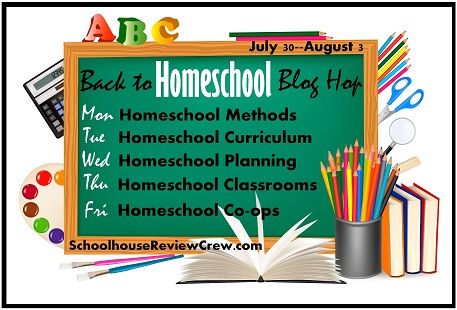 Welcome to Day 4 of the 5 Days Back to Homeschool Blog Hop.
Today we are taking peeks into our classrooms.  We are blessed to have one rather big room dedicated to our classroom.
It's definitely not fancy by any means!
This is our HUGE board that needs to be cleaned.  I write their daily assignments on it and I use it to teach.  We got it for 20.00 at a office supply store close out.
The children's computer with no internet.  Internet research is done on my laptop.
Our rustic school table that we got for FREE.  I never have to worry if they will spill paint on it!  It's perfect for projects!
I have numerous crates labeled with all of our supplies.  A few years ago, we lost our school supply cabinet, so we resorted to this system.  Works great for us.
And tomorrow I will be sharing the pros and cons of participating in a coop.
Don't forget to check out all the FUN giveaways:
The HOTest Back to School Gadget!
$25.00 convenient shopping spree!
If you are new to homeschooling or are on the fence, read How to Homeschool – 10 Steps!
Make sure you don't miss a day, subscribe today!